Suburban Rail Loop faces major cost blowout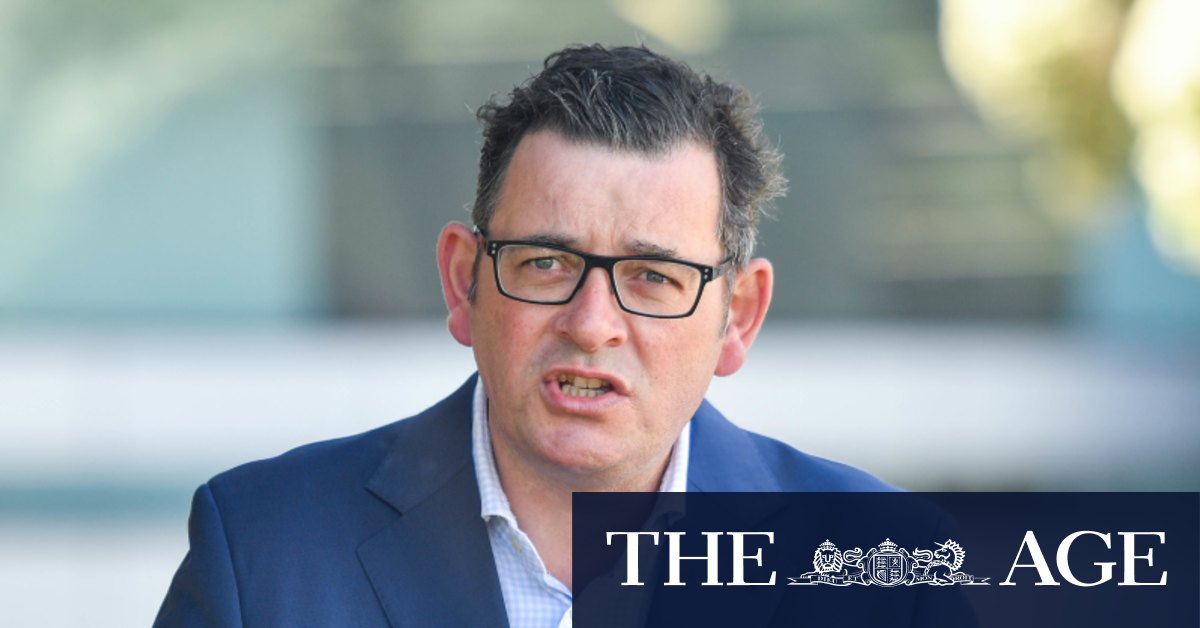 However, some elements of the east and north loop including precinct and complementary projects could not be costed because there was "insufficient publicly available information".
Running the first two stages of the loop for the first 50 years will add $75 billion to the cost, bringing the total budget to $200 billion.
"This consists of asset expenses of $125,044.5 million and operating expenses of $75,242.9 million," the report stated.
The first stage of the project, which is already underway and due to be completed in 2035, is expected to cost $33 billion, according to the watchdog.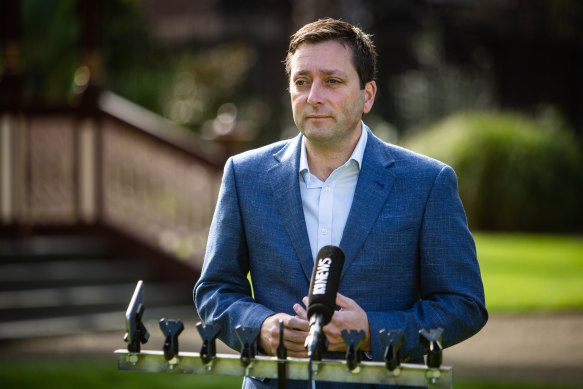 Shadow Treasurer, David Davis, said the Victorian Liberals and Nationals' first and paramount priority was to fix the healthcare crisis.
"This is an alarming revelation but completely unsurprising given Labor's record of cost blowouts that raises serious questions about the viability of this project," he said.
"Instead of tying up hundreds of billions for decade to come, we will shelve this project and put every cent into fixing the health crisis.
"When Victorians in need can't get an ambulance, an answer to a triple-zero call or access critical treatments, it's clear this is the wrong project at the wrong time."
The Morning Edition newsletter is our guide to the day's most important and interesting stories, analysis and insights. Sign up here.