Summer Boy Eleven Eleven ready to end winter discontent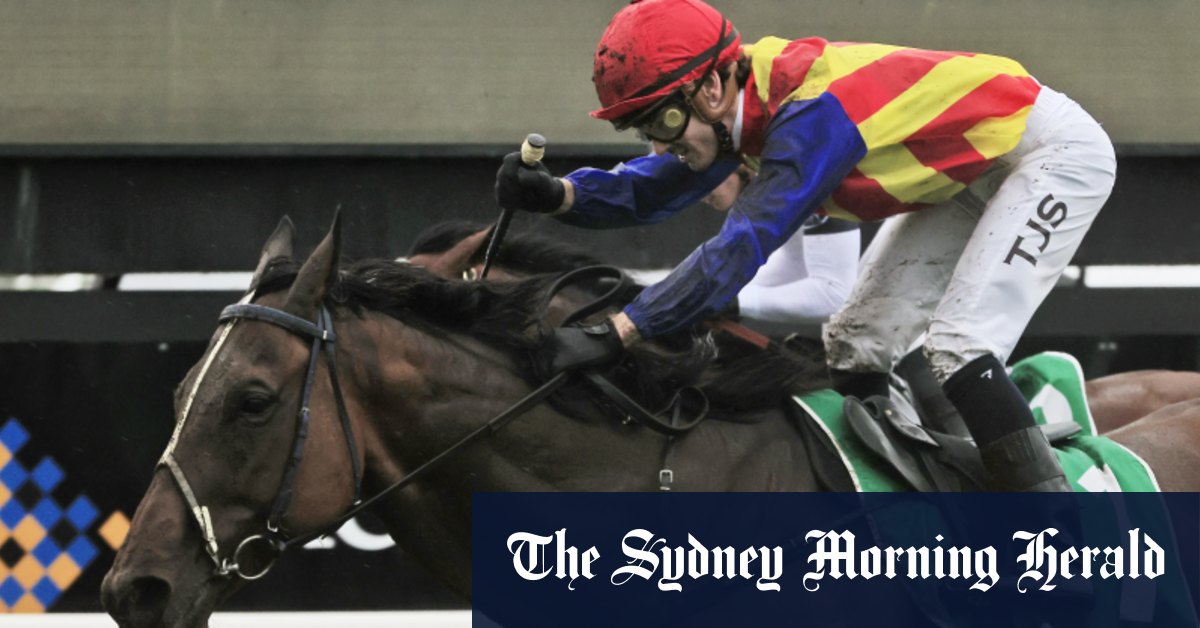 It might not be Eleven Eleven's time of year but Greg Hickman believes could find his summer form when returns in the Hawkesbury Gold Rush on Saturday.
Eleven Eleven has won for Magic Millions races including a Guineas after the disqualification of Alligator Blood and two Magic Millions Cups on the sales company's big day in January but has struggled in his midyear campaigns when aimed higher.
However, Hickman is encouraged by what he has seen since the five-year-old returned to work after defending his Magic Millions Cup crown in January.
"If you look at his form, this preparation usually doesn't match his summer campaigns, but the way he has come back is the best he has been at this time of year," Hickman said. "He likes the summer for some reason, like all of us, but he is really fresh and I think he could be ready for a summer-like preparation.
"It's a starting point for us really, because we know he is best when he gets to seven furlongs and, with all the good racing here in Sydney, we will have a couple of runs here to get him ready for the Stradbroke."
Loading
Eleven Eleven, who won most his $2.8 million prizemoney in January, scored his only winter wins as a two-year-old when he put three on end at Kembla Grange in 2019. The best he has done in seven subsequent runs in the late autumn-winter has been a third behind Ranier in the 2020 Luskin Star Stakes, which is a race that could be on his agenda again this year.
"Over these sprint trips he can find them a bit sharp, but he did run down [Saturday's favourite] Malkovich last prep over 1000m," Hickman said. "They wouldn't want to go too hard in front on the weekend because he will charge home.
"If you look at his trial, it was very sharp. He is looking very strong and I can't wait to get him back up to 1400m because we know that is his best trip."