Sydney mayors assured families of IS fighters will be resettled 'where they came from'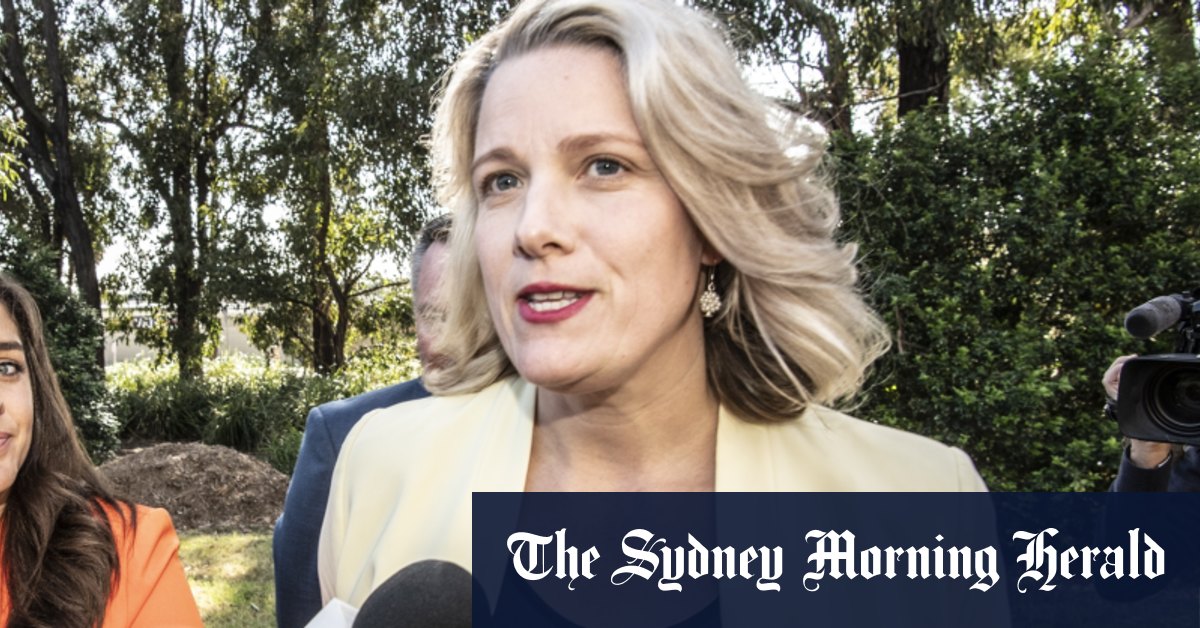 Carbone said the minister "took on board … the real victims are the refugees, those people who actually fled ISIS."
Bowen said the meeting had cleared up some "misunderstandings" in the community about the operation.
"The assumption that people are being settled in a particular place, like Fairfield, is not correct."
The mayors believed at least one of the repatriated women had been resettled in one of their council areas.
O'Neil said she had not met with the mayors to discuss the operation earlier because the government had "made a decision on national security grounds" and it was not appropriate.
Loading
She said the government had worked through the operation carefully and during "a number of months".
O'Neil said no decisions had been made on repatriating any more citizens than had already been returned.
"The Australian government has a choice. We can bring these people back to Australia in a managed way where we can make sure that the community is kept safe.
"Or we can see these people return after a bunch of Australian children have grown up in a camp where they are subjected every day to radical ideologies."
Carbone said he'd been assured the operation was low-risk, but he didn't necessarily feel it was safe.
Loading
"At the very least I feel we've been consulted," he said. "I think the government does need to listen to communities a bit more."
The four women and 13 children arrived in Sydney from the Roj refugee camp in northern Syria on October 29.
They were the first group of Australians to be rescued from Syria since the collapse of the Islamic State fundamentalist terror group in 2019.
The federal government recently overturned a Coalition decision that refused repatriation to the families.
Our Breaking News Alert will notify you of significant breaking news when it happens. Get it here.