Taryn Brumfitt named Australian of the Year; honours revealed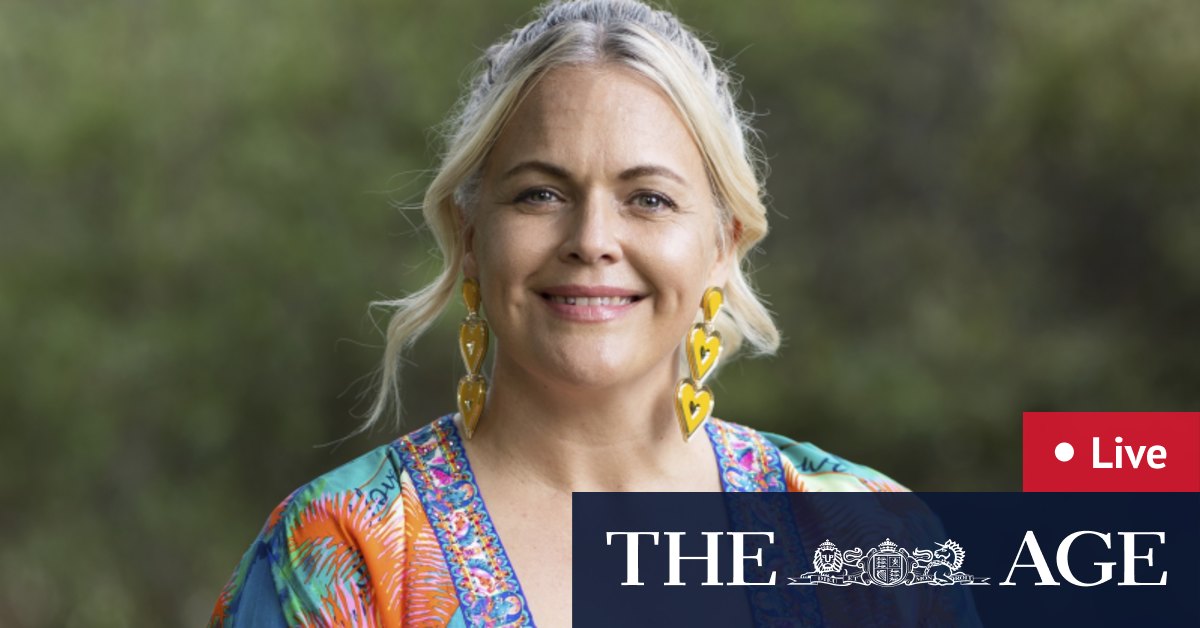 Today's Invasion Day rallies in Australia's capital cities are taking on a very different tone to previous years.
This year, protesters are calling for a Treaty between First Nations people and broader Australian society before the introduction of a Voice to parliament.
In a statement, rally organisers argued long-running demands for Treaty have been abandoned in favour of the Voice.
"We demanded a Treaty, but we now are being forced to enter discussions around a Voice to parliament," the statement reads.
"While the nation debates our position in its constitution, we remind people that we are over 50 years on since the last successful referendum and ask people: What has changed? With progressives talking over the top of us and bigots denying our humanity, our self-determination is being steamrolled."
Victorian Greens Senator Lidia Thorpe will be a keynote speaker at today's rally in Melbourne, while her sister Meriki Onus is a co-founder of Warriors of the Aboriginal Resistance, one of the rally organisers.
The approach has been divisive: Indigenous leader Noel Pearson has warned that, should this year's referendum on the Voice fail, reconciliation will die with it.
Loading
Indigenous leaders Marcia Langton and Tom Calma yesterday warned against viewing the annual Survival Day rallies as protests against the Voice.
The Uluru Statement from the Heart calls for a Voice to parliament, Treaty and Truth-telling.
Marcus Stewart, Nira illim bulluk man of the Taungurung nation and co-chair of the First People's Assembly of Victoria, told The Age wouldn't attend today's Invasion Day rally in Melbourne.
"I always attend the Invasion Day rally on January 26, but this year won't be going," he said.
He went on to say the following:
It's hard to watch a handful of outliers hijack the rally and attempt to destroy the most significant opportunity we've had to create meaningful structural change at a federal level by fuelling the no campaign against a Voice to parliament. I needed to say something.

They're out of step with the views held by the vast majority of our mob. If they get their way, we'll squander this once-in-a-generation opportunity.

Victoria has made the most progress with the Uluru statement out of any state – we have Truth-telling, and Treaty is within reach – and we've only been able to achieve this because our community has a strong voice in our democratically elected assembly.

Our assembly, our voice, is a shared forum where all the views in our community can be heard and the aspirations of our people are distilled into action.

Voice, Treaty, Truth. I call on every Australian to be on the right side of history and vote yes.