Teen worker dies after fall at Brisbane job site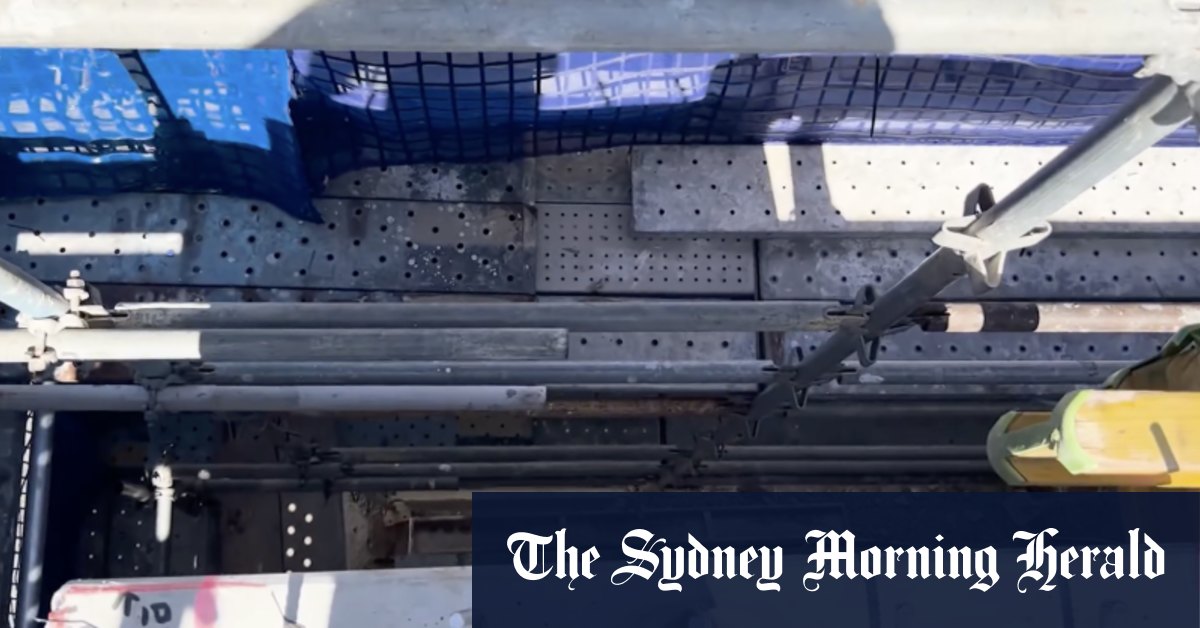 "After it took three hours for WHSQ to show up, the developer was allowed to complete the concrete pour despite clearly identified risk of falls from height at a number of locations on the top deck of the site," he said.
Loading
"The developer saved a few bucks at the expense of its workers – and all under the watch of a broken regulator that is supposed to manage workplace health and safety."
The West End incident came three days after the death of a surveyor at a Transport and Main Roads project in Victoria Point.
"Serious incidents are happening regularly on building and construction sites across the state, yet they are not being properly recorded," Ravbar said.
"Instead, it is left to the workers themselves and the general public to come forward and alert the community. The current failed system shields WHSQ from accountability and allows the regulator to shirk its job."
A Workplace Health and Safety Queensland spokeswoman on Wednesday said the incident was under investigation, with inspectors returning to the site on Wednesday as part of the ongoing process.

In July, Nation "Nash" Kouka, 54, fell several metres at the $6.3 billion Cross River Rail Boggo Road station site in Dutton Park, in Brisbane's inner south. He was rushed to hospital after suffering critical injuries.
At the time of that incident, Ravbar said the union had warned the state government safety standards were "grossly inadequate" on the project.
Sean Parnell sends an exclusive newsletter to subscribers each week. Sign up to receive his Note from the Editor.