Telstra buys Fetch TV in $100 million deal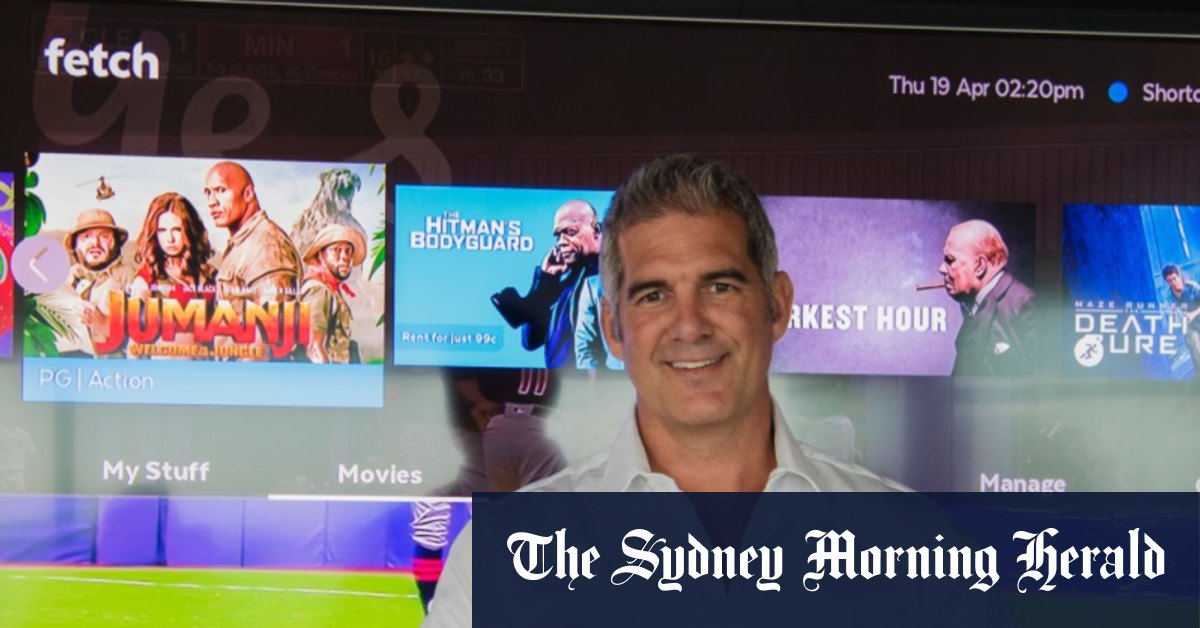 Telecommunications giant Telstra has bought a 51 per cent stake in content aggregation company Fetch TV at a valuation of $100 million, as it tries to build a streaming video platform to compete against Apple and Google.
The deal, first revealed by this masthead last month means Telstra will use Fetch's platform for its own Telstra TV offering, which currently has 800,000 subscribers.
It also coincides with a delay to the IPO of pay TV and cable company Foxtel, which is jointly owned by Telstra and Rupert Murdoch's News Corp.
"After a strategic review of our options, we have selected Fetch TV for its ability to deliver this functionality at scale for our customers, given Fetch's software development capability, innovative roadmap and strong track record delivering capability for other Australian telco partners," Telstra head of product Kim Krogh Andersen said in a statement.
Fetch was launched in Australia in 2008 by Malaysian telco Astro, which own 80 per cent of the business. It gives customers access to content from streaming service such as Netflix, YouTube and Amazon Prime Video through set-top boxes connected to the internet (subscriptions to these services must still be purchased).
Loading
It also provides international and local television channels, online TV services and upcoming films and television series. The set-top boxes can be bought outright but are also included as add-ons to internet packages with companies such as Optus and Vocus (which owns Iprimus and Dodo). Fetch's app will continue to be used by Optus on its content aggregation platform, SubHub.
Under the plans, Telstra TV users (more than 1.4 million in 2019) will eventually migrate to Fetch TV. This is because the existing deal between Telstra and tech provider Roku will expire in the next two years.
Fetch TV chief executive Scott Lorson said last year the product operates in 670,000 households and has 750,000 billings when including people who run the service in multiple rooms. This combined figure would give it scale to compete against products like the Apple TV and Google's Chromecast.