The century-old opera that reads as a takedown of modern slacktivism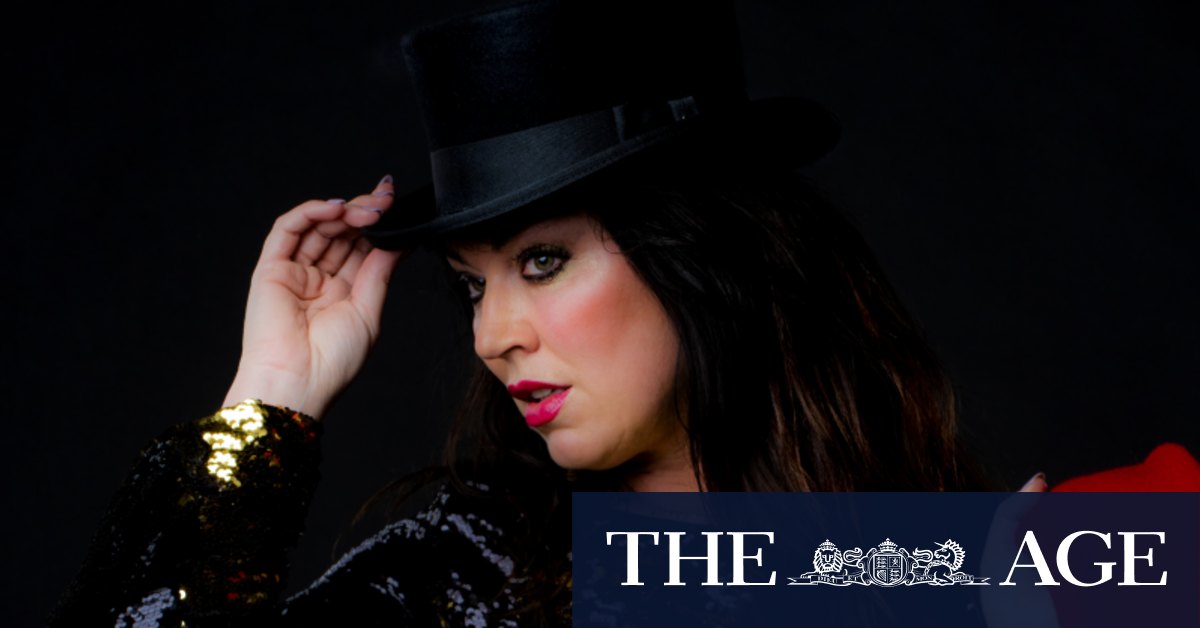 The Rise and Fall of the City of Mahagonny, a modern opera composed in the raucous, anarchic Weimar Republic, is uncannily prescient of the economic, moral and social challenges of today, says conductor and musicologist Peter Tregear.
The first and later the final collaboration of Bertolt Brecht and Kurt Weill, it is the story of three fugitives stranded in the wilderness when the truck taking them to the gold rush breaks down. They decide to found a city for pleasure because, as one of them says, "you can get more gold from men than from the river".
Tregear is about to conduct a three-performance season of Mahagonny at the Athenaeum Theatre, the first professional presentation in Australia for four decades. It is a co-production of IOpera, which Tregear co-founded in 2007, and Melbourne Opera, directed by Suzanne Chaundy.
"We seem to be drifting back to a late Weimar milieu [1927-1933 Germany], the sense that the world is teetering on global social, economic and environmental crises, the collapse of faith in democracy and the political state, so a work like Mahagonny is obviously of immense historic importance," Tregear says.
"It is a dark comedy, a satire. It traverses high culture and popular culture, drawing from grand opera, music theatre and American popular music. If you don't like the music, just wait two minutes because it changes, it absolutely flatters the audience."
Mahagonny is a big production – orchestra of 40, chorus of 30, plus plenty of principals. A strong cast of Melbourne singers is led by James Egglestone, Antoinette Halloran and Liane Keegan. The best-known piece is the Alabama Song, its fame renewed by The Doors and David Bowie ("O show me the way to the next whisky bar").
The fall of Mahagonny begins when it is threatened by a hurricane and, Tregear says, the second half is a cynical parody of the Easter story of Christ's passion.
"So what Weill does is he draws on the music of Bach, there's a chorale, a fugue, even an Anglican psalm chant. The anti-Passion theme that comes into it is expressed by the chorus at the very end, 'nothing we can do will help a dead man'. You might even see it as a rejection of the Protestant view of salvation through faith alone," he says.
"We might be in an age where some of those memes have lost their currency, but if you point it out it's everywhere."