The PGA Tour Will Merge With Saudi-Backed LIV Golf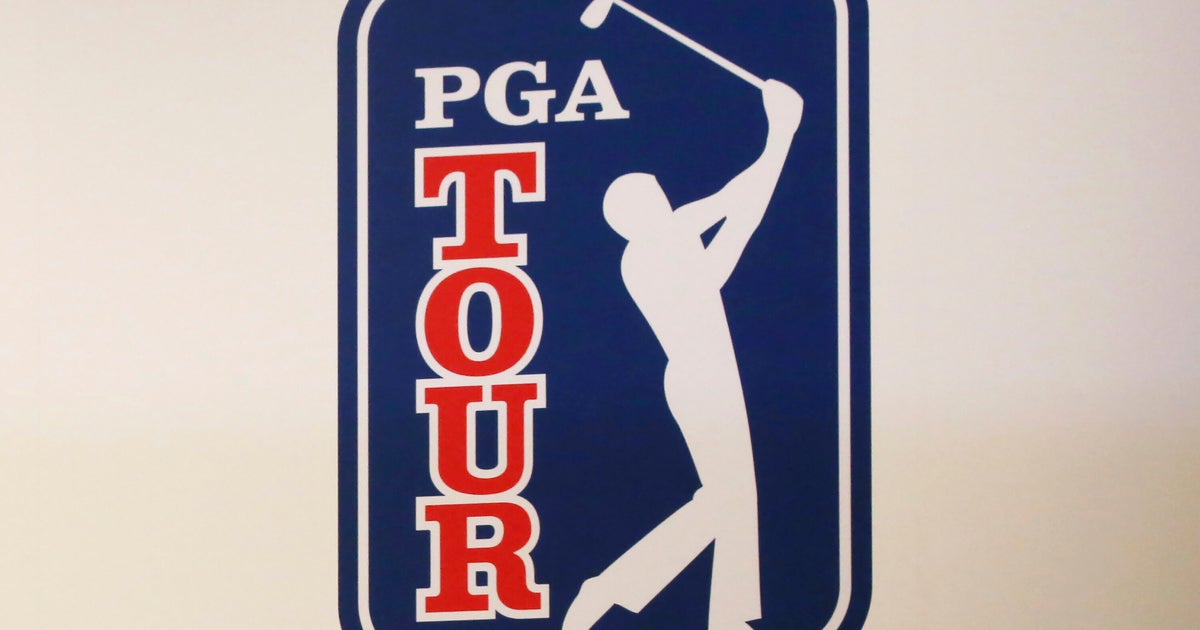 PGA Tour will merge with rival LIV Golf, ending litigation and becoming a larger golf enterprise.
The agreement will combine the golf-related commercial businesses and rights of the Public Investment Fund, which includes LIV Golf, with the PGA Tour and DP World Tour, to create a new "for-profit entity to ensure that all stakeholders benefit from a model that delivers maximum excitement and competition among the game's best players," according to a news release.
The agreement ends pending litigation between PGA Tour and LIV Golf. LIV Golf is backed by the Saudi Arabia Public Investment Fund, which is controlled by the Saudi crown prince, according to CNBC.
"After two years of disruption and distraction, this is a historic day for the game we all know and love," said Jay Monahan, PGA Tour commissioner, in a news release. "This transformational partnership recognizes the immeasurable strength of the PGA Tour's history, legacy and pro-competitive model and combines with it the DP World Tour and LIV — including the team golf concept — to create an organization that will benefit golf's players, commercial and charitable partners and fans."
According to CNBC, PIF is "prepared to invest billions" into the new entity.
There will be a "fair and objective process" for any players wanting to reapply with the PGA Tour or the DP World Tour, according to the news release.