the polls make a comeback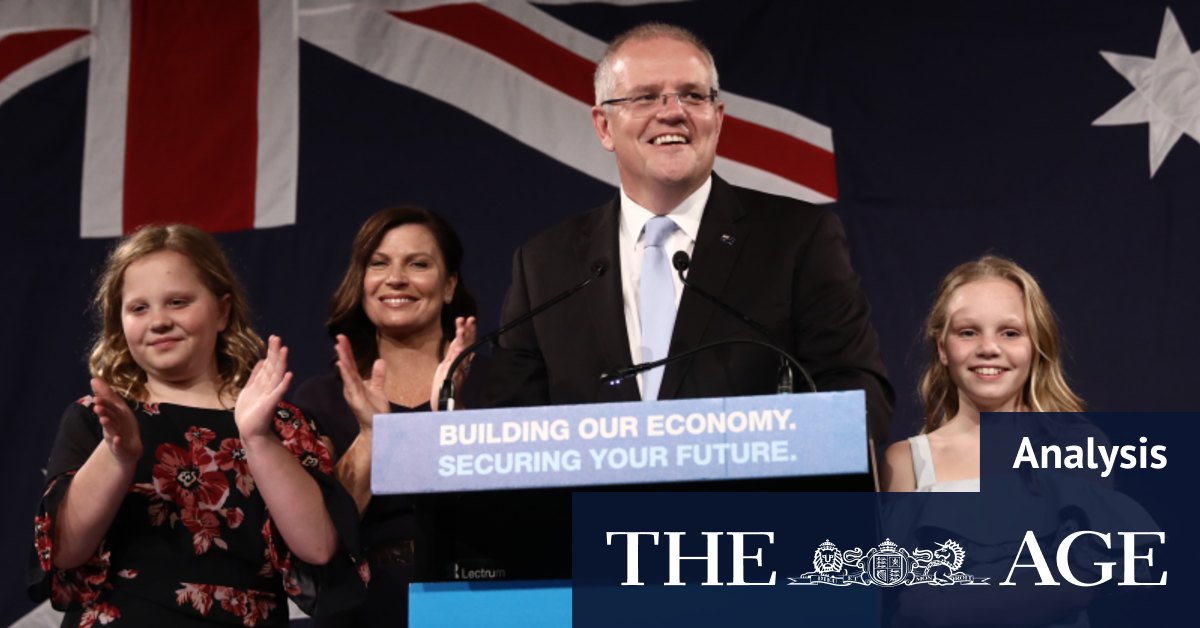 "The polls have done a great job on the Coalition primary vote and the Green primary vote but most have overcooked the Labor primary," he said.
An exception was the final Resolve Political Monitor poll which put the ALP's primary vote at 34 per cent in late April and then 31 per cent in the final pre-election survey published last week.
Opinion polling has been under scrutiny globally following a string of high-profile failures that include incorrect predictions for the UK Brexit referendum and the 2016 US presidential election. The failure of the polls to correctly predict Scott Morrison's win in 2019 sent shock waves through the sector in Australia. Some analysts accused polling companies of "herding", or subtly adjusting their methods to avoid producing results that differ significantly from other polls.
In response to the 2019 miss, pollsters and those who commission polls have adopted new techniques and approaches to the way they conduct research.
"Thankfully it was a much better performance than in 2019 because a repeat of that would have been really bad for the industry," Jackman said.
Loading
Opinion poll aggregates (which calculate the average result from multiple surveys) showed Labor with a clear lead before the election campaign, but the difference between the major parties narrowed as election day approached.
Exit polls conducted after the 2019 election also failed to predict Scott Morrison's victory but no major exit polls were conducted on election day this year.
During the election campaign the Resolve poll successfully picked up on the high level of support for inner-city independents and the Greens, especially in Brisbane.
Reed attributes this to a decision in late April to name the candidates and parties running in each electorate.
"At the time we got a bit of a hammering about that," he said. "People told us the Greens weren't going to do anything in Queensland."
But Greens leader Adam Bandt has described the 2022 election as the party's "best result ever" after its primary vote rose to around 12 per cent. The Greens are also on track to pick up two lower house seats in Brisbane.