The Star's Geoff Hogg resigns as acting chief executive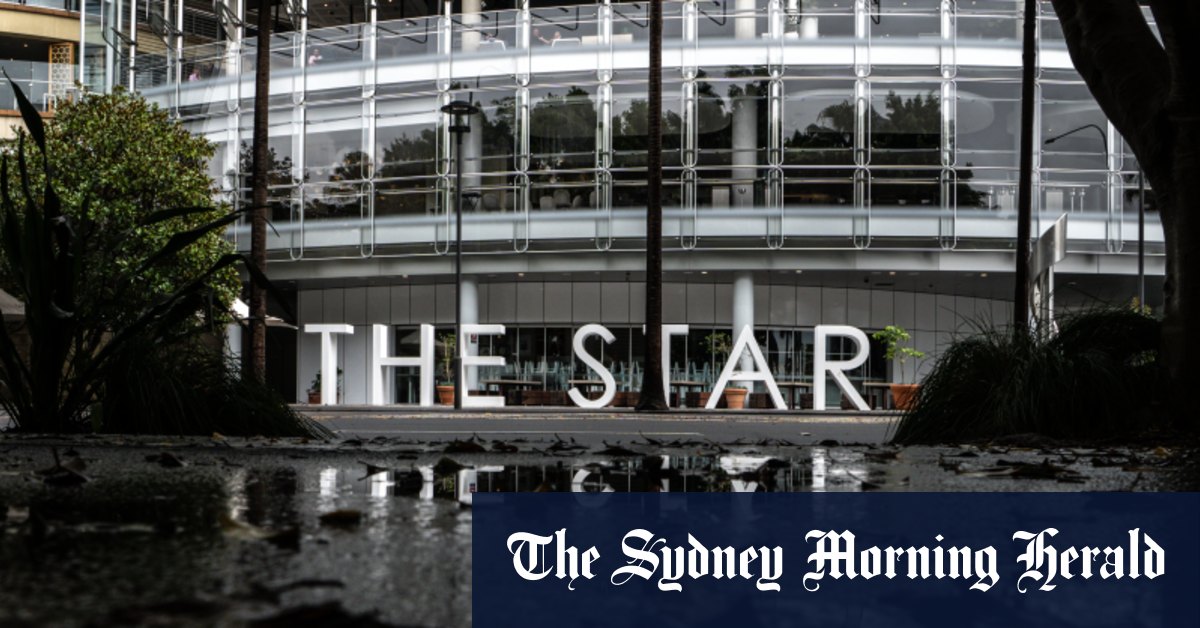 "They thought it was fine for him to keep gambling up in Queensland for another 15 years, and it's just ridiculous," Crawford said.
The public inquiry was launched after a 2021 investigation by the Herald, The Age and 60 Minutes alleged The Star enabled money laundering, organised crime, large-scale fraud and foreign interference in its Australian casinos for years, even though the board was warned its anti-money-laundering controls were failing.
Loading
Bell did not make any recommendations regarding which changes The Star needs to make to hold a casino licence, as that was not in the terms of reference. The NSW Independent Casino Commission will wait until after receiving Star's show cause submission before deciding its next course of action.
Counsel assisting the inquiry Naomi Sharp, SC, closed her submissions in June arguing that Star Entertainment Group and its close associates were not suitable to hold a casino licence and had yet to decisively rectify its dysfunctional internal culture and risk management failures.