Turkiye election results set to shape country's foreign policy agenda amid international scrutiny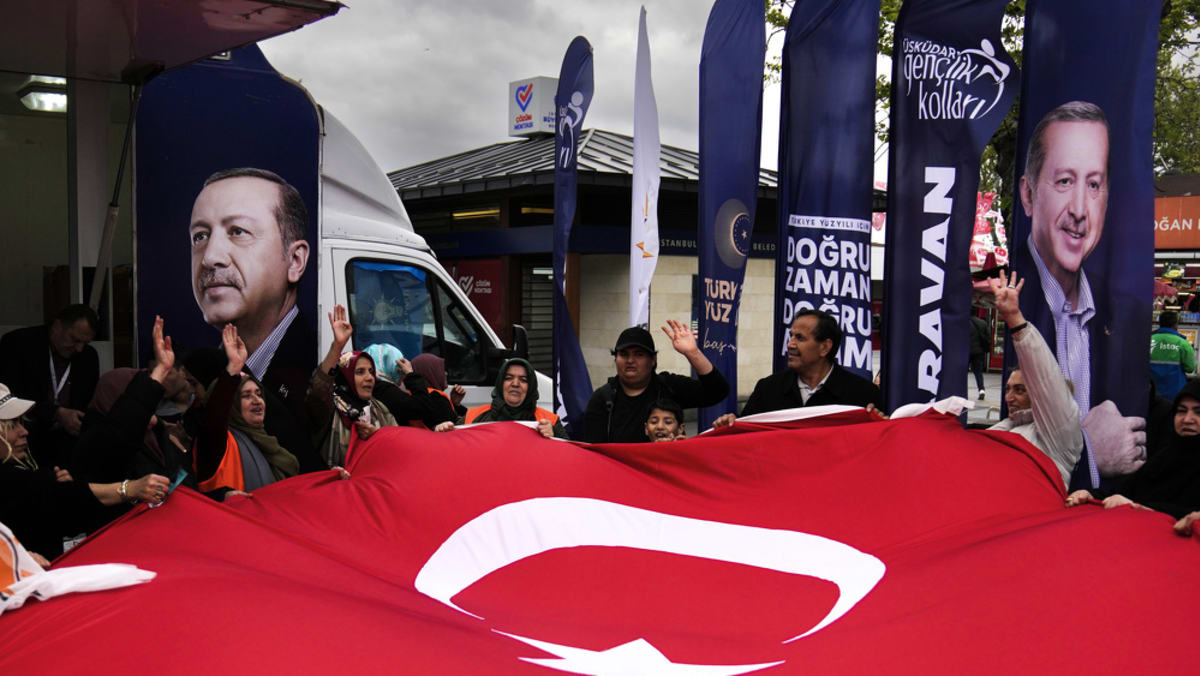 TURKIYE'S MIDDLEMAN ROLE
The Bosphorus Strait in Turkiye, for instance, serves as the gateway for Ukrainian grain to be shipped abroad. 
But since Russia's invasion of Ukraine, that can only happen after a deal brokered by Ankara and the United Nations with the Kremlin.
"Turkiye has quite good relations with Ukraine, but Russia is also a party that Turkiye can engage in a very constructive way," said security and defence analyst Sine Ozkarasahin of the Istanbul-based think tank Centre for Economics and Foreign Policy Studies (EDAM). 
"Turkiye does not necessarily see Russia as a strategic partner. It is still a NATO (North Atlantic Treaty Organization) nation. But Turkiye was able to create these working relations with Russia, which most NATO member countries weren't able to do. 
"Regardless of the upcoming results, Turkiye's middleman ground, its mediating role, has to stay."