Twitter is rolling out this timeline-related feature on the web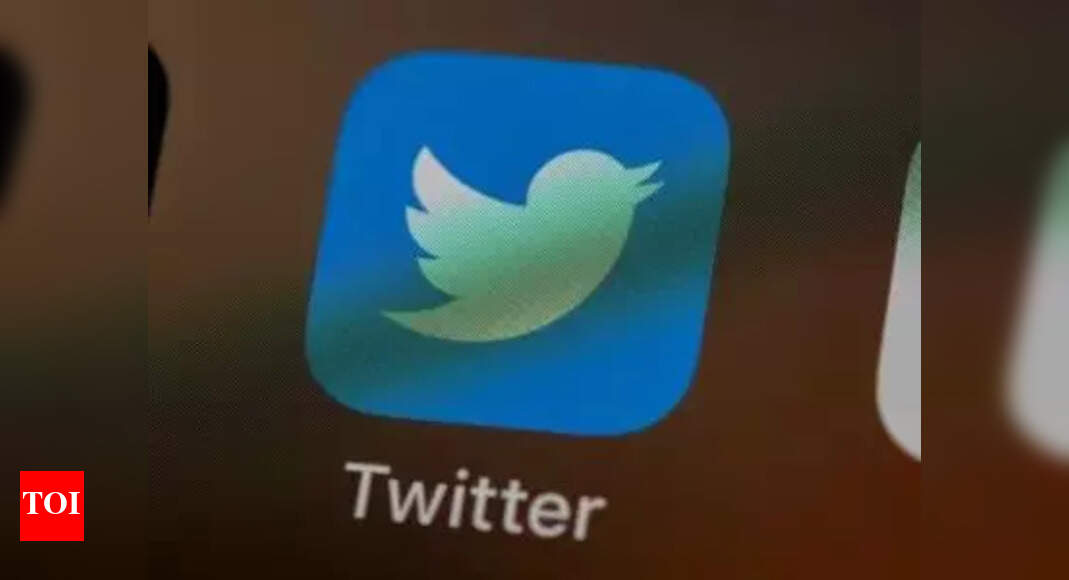 Twitter has announced that it is rolling out a feature for its web client that will remember which timeline users were using the last time they logged in and it will be set default to it when they login again.
"Were any of you (all of you) asking for your timeline to default to where you left it last? Starting today on the web, if you close Twitter on the 'For you' or 'Following' tabs, you will return to whichever timeline you had open last," the company said in a tweet.
The Elon Musk-owned company also said that the feature will be rolled out for iPhones and Android smartphones soon.
Twitter "For You" and "Following" feature
Earlier this month, Twitter announced that it will now allow users to see the tweets they want to see. "Starting today on iOS, swipe between tabs to see Tweets recommended 'For you' or Tweets from the accounts you're 'Following', the company said in a tweet. These tabs essentially replace the Home and Latest tabs that were previously used to make the changes into the timeline.
Furthermore, these will be pinned "to the top of your timeline so you can easily switch between them." Users can further swipe to switch timelines instead of tapping the star icon, Twitter Support account said.
In December 2022, Musk tweeted that Twitter was working on making it easier for users to switch between topics they follow and the trending ones. "Main timeline should allow for an easy sideways swipe between top, latest, trending and topics that you follow. Twitter search nav already sorta does this after you search," he tweeted at that time.
Twitter Community Notes
Recently Twitter announced that its community fact-check programme – Community Notes – will now be available to four more countries. The programme enables participants "to collaboratively add context to potentially misleading tweets."
What's troubling new-age tech stocks?