Two Pilots Killed In Landing Collision At Reno Air Races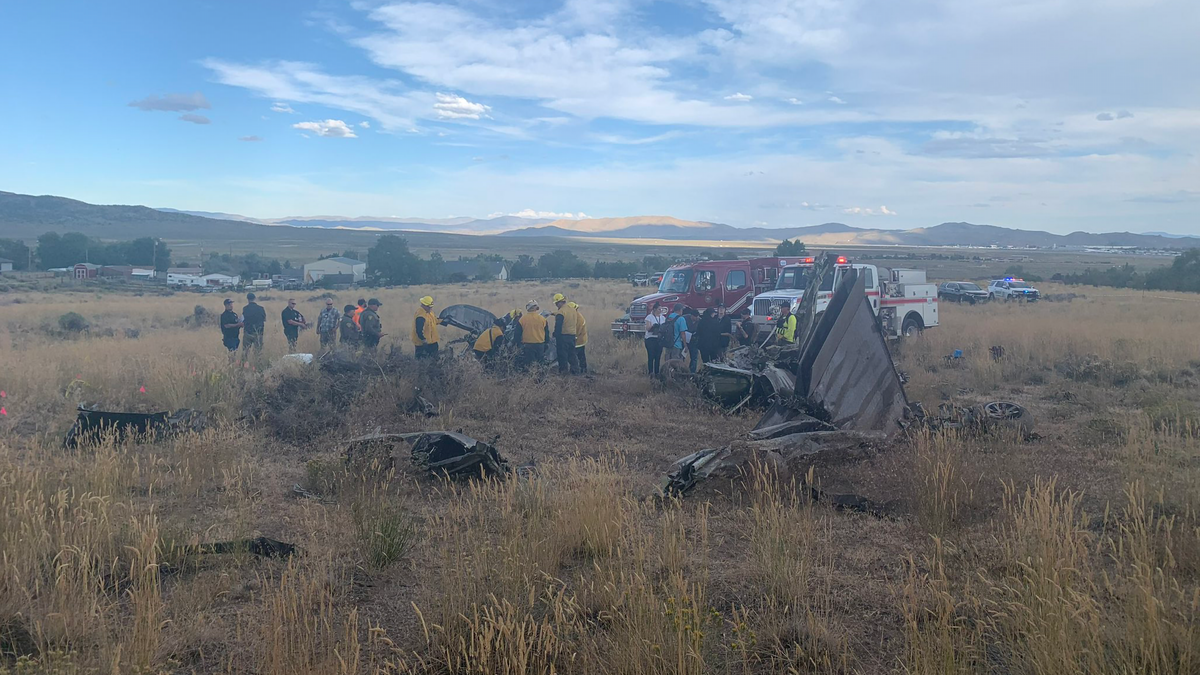 Two racing pilots were killed after their planes collided and crashed during the last day at the Reno Air Races. The final incident will likely be the last moment of the National Championship Air Races' 59-year history, as the event was already scheduled to end after this year. The rest of the final day's races were canceled after the crash.
On The Road At SpyderQuest 2023
Nick Macy and Chris Rushing died when the pilots attempted to land their planes after the T-6 Class race. Rushing, the defending champion, and Macy had finished first and second in the race. It's unclear how, but the duo collided while preparing to land and crashed in an open area west of the Reno-Stead Airport. No one on the ground was injured. The Federal Aviation Administration and the National Transportation Safety Board are investigating the incident.
Fred Telling, Reno Air Racing Association Chairman, told the Reno Gazette-Journal:
"I am completely devastated and heartbroken today. These two pilots weren't just an integral part of the National Championship Air Race family, they were a part of my family. My heart goes out to their own families and to all of the spectators and fans who have so enthusiastically supported us this week."
The Reno-Tahoe Airport Authority, the operator of Reno-Stead Airport, decided to end the Reno Air Races earlier this year. The authority's board cited soaring insurance costs in their unanimous decision. An airshow will be held next year to commemorate the 60th anniversary of the Reno Air Races, but the era of competitive racing is now over. Macy and Rushing's deaths were the 33rd and 34th fatalities at the event.