U.S. military conducts counterterrorism strike in Somalia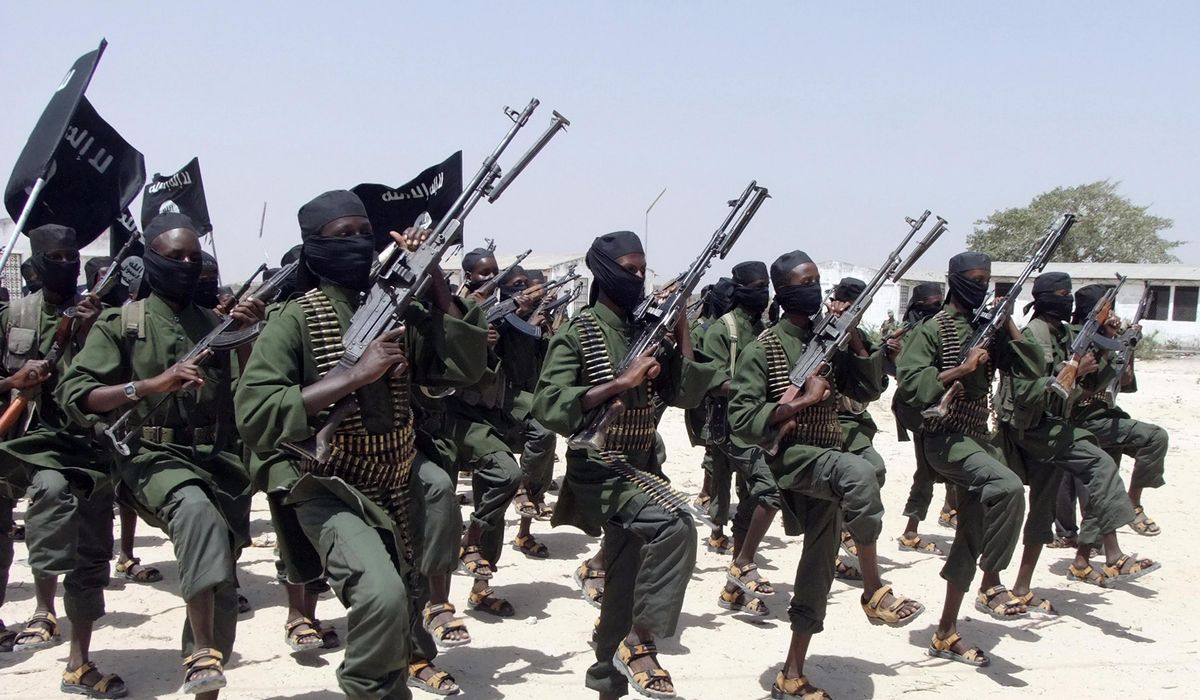 WASHINGTON — The U.S. military announced Thursday it had conducted a successful counterterrorism operation in Somalia.
It took part in a remote location of the Horn of Africa nation. Both the Islamic State and al-Shabab extremist groups operate in Somalia.
"Given the remote location of the operation, the assessment is that no civilians were injured or killed. Protecting civilians remains a vital part of the command's operations to promote greater security for all Africans," U.S. Africa Command said in a statement.
The Pentagon and White House officials did not immediately provide further details on the operation.
The operation comes days after Africa Command said it had conducted a collective self-defense strike northeast of Mogadishu, the capital, near Galcad. In that incident, Somalia National Army forces were engaged in heavy fighting following an extended and intense attack by more than 100 al-Shabab fighters.
The U.S. estimated approximately 30 al-Shabab fighters were killed in that operation.
The offensive by Somalian forces against al-Shabab has been described as the most significant in more than a decade.
Copyright © 2023 The Washington Times, LLC.