US regulators admit mistakes were made ahead of regional bank failures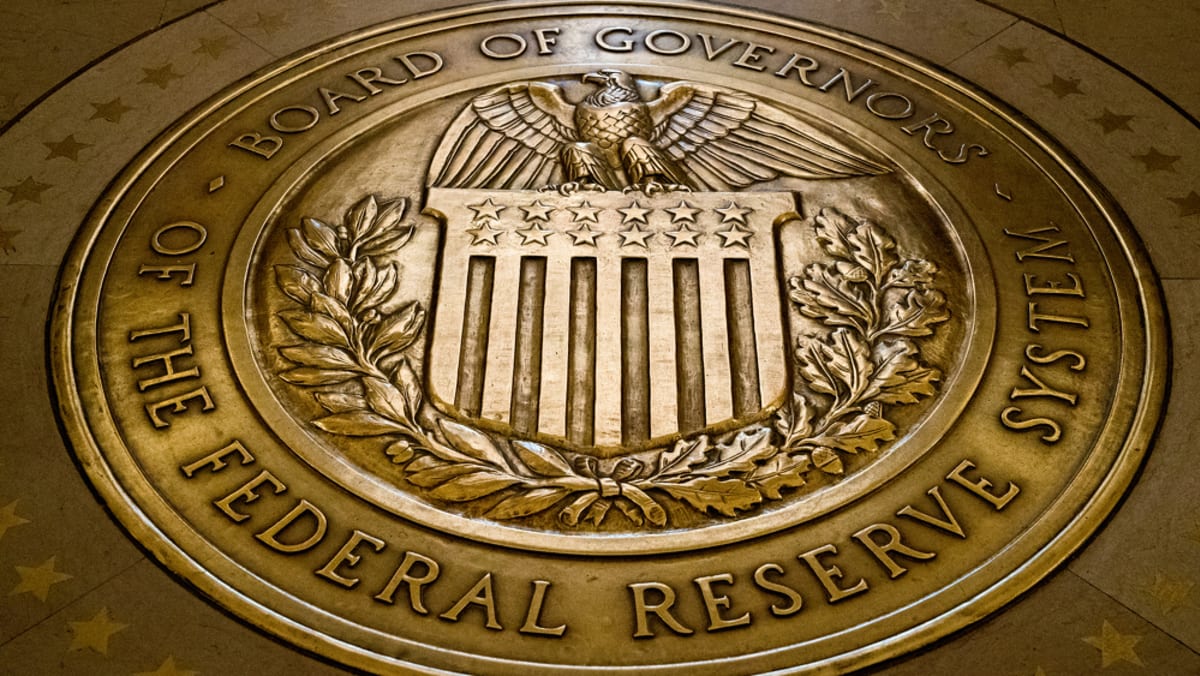 WASHINGTON: The US Federal Reserve called for greater banking oversight while admitting to its own failures in a widely-anticipated report published on Friday (Apr 28) into the collapse of Silicon Valley Bank (SVB) last month.
The report was one of two published on Friday by Federal regulators highlighting recent issues with US oversight of the banking sector.
SVB's failure on Mar 10 after taking on too much interest-rate risk caused shock waves throughout the banking sector, and led to the failure of New York-based Signature Bank and the merger under pressure of Swiss investment banking giant Credit Suisse with regional rival UBS.
"Following Silicon Valley Bank's failure, we must strengthen the Federal Reserve's supervision and regulation based on what we have learned," Federal Reserve vice chair for supervision Michael Barr wrote in a statement accompanying the report.
SVB's management failed to adequately manage risk prior to the bank's swift collapse, while Fed supervisors "failed to take forceful enough action" after identifying issues at the California high-tech lender, he said.
Concerted efforts by regulators on both sides of the Atlantic in the days that followed SVB's collapse appear to have reduced the banking turmoil and lowered volatility in the financial markets.
TOUGHER RULES
Barr's report found that the Fed "did not appreciate the seriousness of critical deficiencies in the firm's governance, liquidity, and interest rate risk management", as SVB's assets more than doubled in size between 2019 to 2021 in the middle of a high-tech boom.
The report was also critical of a Trump-era law that rolled back some banking regulation.
"For Silicon Valley Bank, this resulted in lower supervisory and regulatory requirements, including lower capital and liquidity requirements," the report said, adding that "higher supervisory and regulatory requirements" would likely have bolstered the bank's resilience.
Barr said the Fed will look at strengthening banking supervision to ensure it can more quickly identify risks and vulnerabilities like those that arose at SVB.
The Fed will also look to strengthen the regulatory framework for banks, and consider toughening the rules around interest-rate risk, liquidity and capital requirements, and stress-testing.
The review will be far-reaching and look more broadly at the Fed's liquidity and capital rules, a senior Fed official told reporters prior to the report's release.