US vows to move 'heaven and earth' on bolstering Ukraine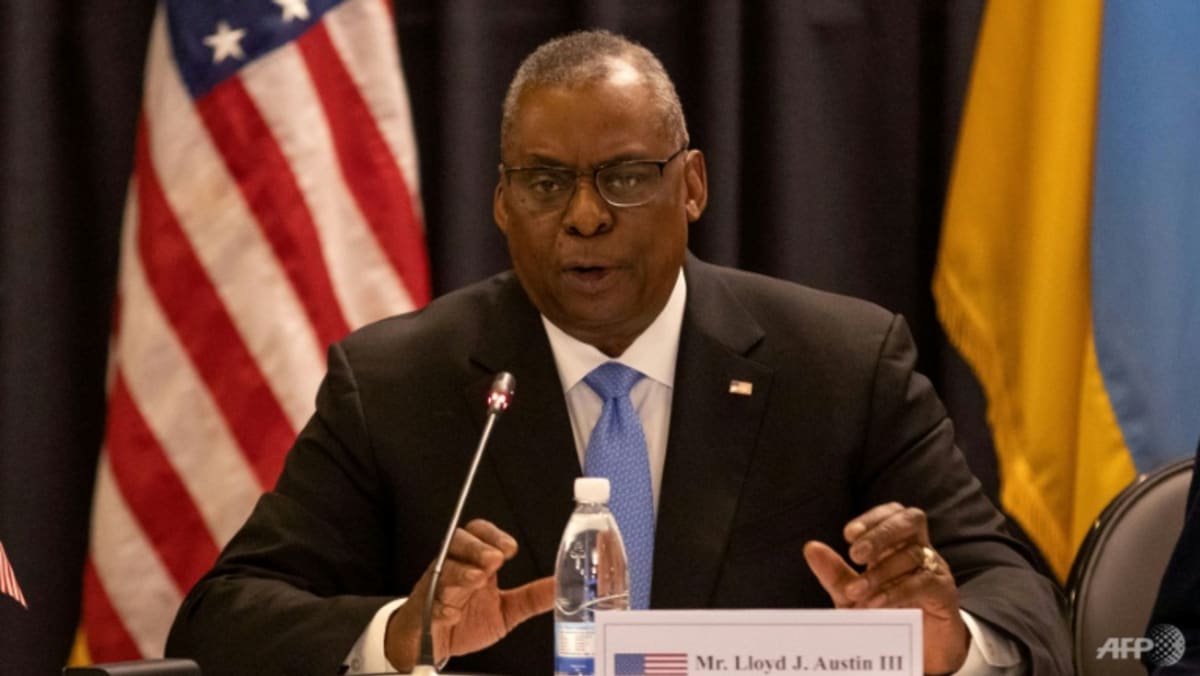 DIAPERS AND HOWITZERS
Austin had held a press conference on Monday at a Polish warehouse stacked high with tonnes of humanitarian and military aid ready to be packed onto trucks bound for Ukraine.
Next to the pallets of medical material and diapers were hundreds of Russian-made shells and rockets provided by countries that prefer to remain discreet on their participation in arming Ukraine.
Outside the warehouse, seven vehicles towing howitzers with a range of 30km were awaiting transfer. They were parked in front of hundreds of pallets of carefully packed shells and various ammunitions.
But all that is insufficient, and Washington, which had in the beginning limited its deliveries to so-called "defensive" weapons, has started to send heavy US-made arms, like howitzer cannons and various armoured vehicles.
The US is "engaging our colleagues in other countries for the same type of capability, and we see indications early on that … many countries are going to come forward and provide additional munitions and howitzers," said Austin.
France is delivering Caesar cannons with a range of 40km, and Britain has provided Starstreak anti-air missiles and tanks.
The meeting is also aimed at ensuring Ukraine's security in the longer term once the war is over.
"Ukraine needs our help to win today and they will still need our help when the war is over," noted Austin.
The meeting on Tuesday is not being held under the auspices of the North Atlantic Treaty Organization (NATO), but the alliance's members including Washington's European allies are in attendance.
Also present are countries further afield like Japan and Australia, which fear that a Russian victory in Ukraine could set a precedent and spur on the territorial ambitions of China.
Finland and Sweden, traditionally neutral countries now looking at joining NATO following Russia's aggression in Ukraine, are likewise participating.