Utah surgeon destroyed vaccines and sold false vaccination cards, DOJ says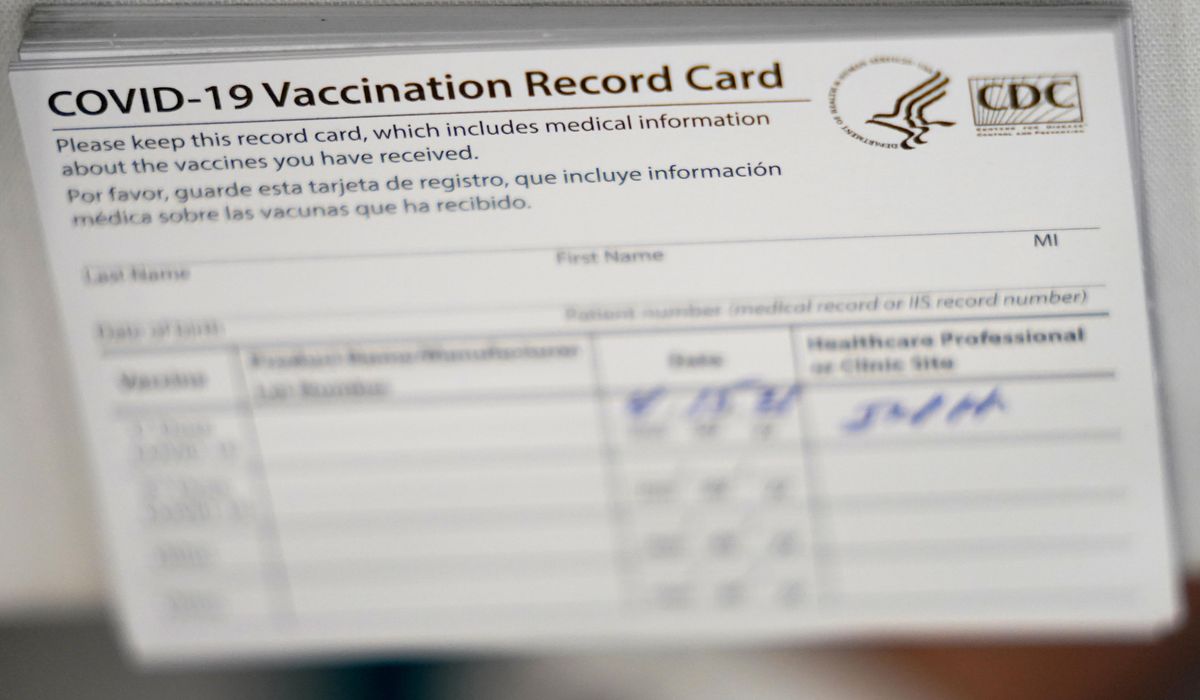 The Department of Justice has charged a Utah-based plastic surgery clinic with falsifying vaccination cards and destroying COVID-19 vaccines.
According to a Wednesday press release, the DOJ charged the Plastic Surgery Institute of Utah and some of its employees, with conspiracy to defraud the United States and the Centers for Disease Control and Prevention.
The DOJ alleges that Dr. Michael Kirk Moore Jr. and his staff administered to children, at their parents' requests, false vaccines consisting of a saline solution, so they would think they were receiving a COVID-19 vaccine.
"This defendant allegedly used his medical profession to administer bogus vaccines to unsuspecting people, to include children falsifying a sense of security," Acting Special Agent in Charge Chris Miller said.
The group also destroyed genuine COVID-19 vaccines. According to the DOJ's statement, the institute destroyed over $28,000 worth of vaccines from  November 2021 to September 2022.
The institute apparently also made more than $96,000 from issuing vaccine skeptics with fake COVID-19 vaccination cards for $50 each, either in cash or donations to "charitable organizations," according to prosecutors.
"HHS-OIG remains committed to working with our law enforcement partners to hold accountable bad actors who attempt to illegally profit from the pandemic." Special Agent in Charge with Health and Human Services Curt L. Muller said.
Institute office manager Kari Dee Burgoyne, receptionist Sandra Flores and Dr. Moore's neighbor Kristin Jackson Andersen were also charged Wednesday.
The defendants are scheduled for a first court appearance Thursday.
(function (d, s, id) {
var js, fjs = d.getElementsByTagName(s)[0];
if (d.getElementById(id)) return;
js = d.createElement(s);
js.id = id;
js.src = "//connect.facebook.net/en_US/sdk.js#xfbml=1&version=v2.5";
fjs.parentNode.insertBefore(js, fjs);
}(document, 'script', 'facebook-jssdk'));



Source link