Uzair Khan: Anantnag gunfight concludes; LeT commander Uzair Khan among 2 terrorists killed: Police | India News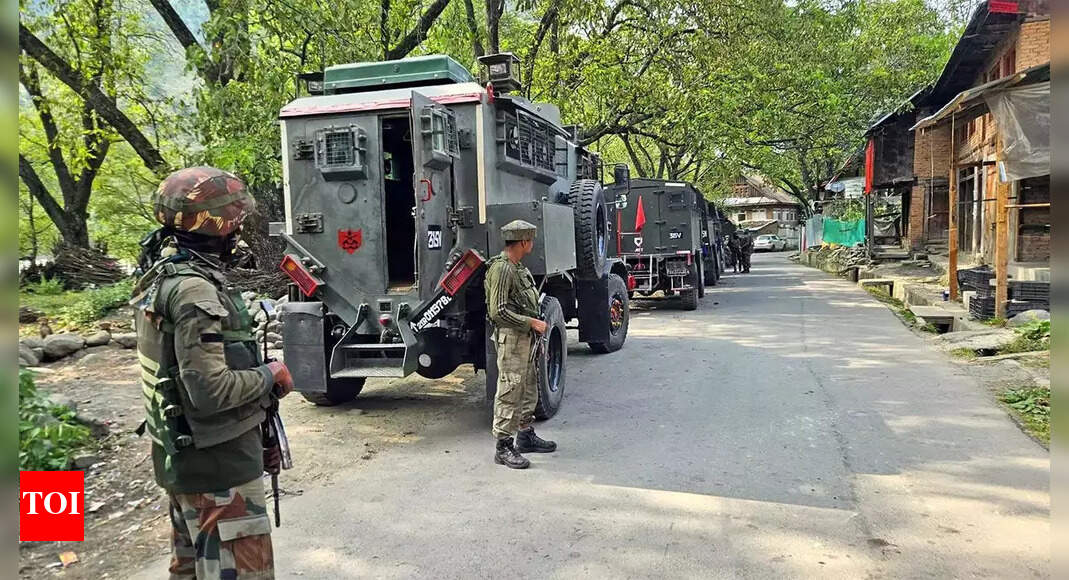 NEW DELHI: Lashkar-e-Taiba (LeT) commander Uzair Khan, along with another terrorist, were killed in a week-long gun battle in Jammu and Kashmir's Anantnag district, as confirmed by Additional Director General of Police, Vijay Kumar on Tuesday.
This intense confrontation claimed the lives of four security personnel, including two army officers and a police officer. Kumar stated that the battle has now concluded.
"Till now, LeT commander Uzair Khan's body has been recovered. The dead body of another terrorist is visible, but it has not been possible to retrieve it yet," the ADGP told reporters in Anantnag.
He further revealed that while the gunfight has ended, the search operation will continue. "There is a huge area that remains to be searched. There can be a lot of unexploded shells which will be recovered and destroyed. We appeal to the people not to go to the area," he added.
Security forces had received intelligence reports indicating the presence of two to three terrorists in the vicinity. Kumar mentioned that there is a possibility that the third deceased individual may be located during the ongoing search, which will provide more clarity once it concludes.