Violence toward teachers in NSW schools at record high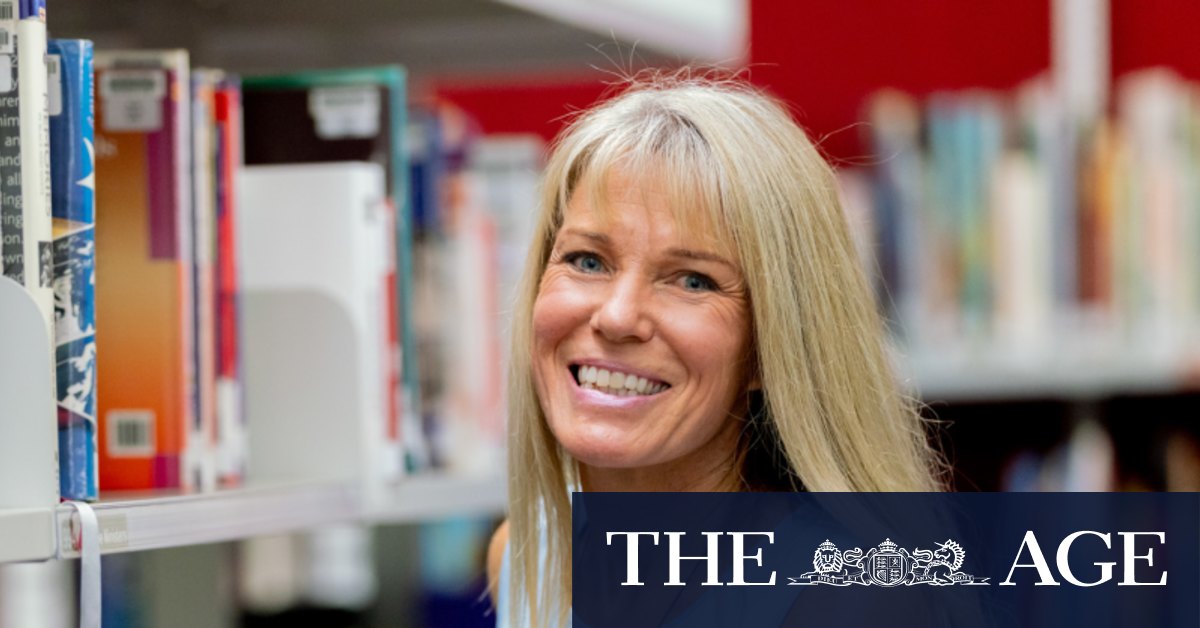 The survey defined physical violence as the exposure to violence in the workplace.
"One of the other areas we have been concerned about is the increase in the number of verbal and abusive behaviours that has increased in parents and carer communities," Kidson said.
"Parents are the adults in the room. We should be expecting for those kids, are we actually setting our kids up for the inability to successfully resolve conflicts, which is not by being abusive."
Deputy president of the NSW Secondary Principals' Council Denise Lofts said parents had become more demanding when it came to their child's education and were more likely to be aggressive towards school staff.
"Schools want to be welcoming places … but some of my colleagues have been at the brunt of really vicious parents, who have attacked them personally," Lofts said.
She said female principals were also more likely than their male counterparts to be on the end of a social media attacks by parents.
Loading
"We're disproportionately targeted … It takes the form of slander on public notice boards, it could be a survey calling to sack the principal on change.org, or the creation of negative Facebook pages," Lofts said.
This year, 55 per cent of principals from NSW had been "red flagged" after completing the survey, meaning their responses had meant they were deemed to be suffering health problems due to work stress or, in a small number of cases, at risk of self-harm.
Nationally, the biggest source of stress in school leaders' jobs was from the sheer quantity of work and lack of time to focus on teaching, followed by teacher shortages.
Loading
When it came to concerns about their students, 93 per cent of school leaders were concerned about anxiety levels in students, 72 per cent were worried about school refusal, and 47 per cent were worried about students with depression.
There were 15 key recommendations, including for employers to introduce wellbeing priorities for principals.
A NSW Department of Education spokesperson said violence and antisocial behaviour were not tolerated by schools.
"We work closely with NSW Police to take strong action against anyone assaulting school staff. Principals are important and invaluable members of local communities and must be treated with respect," the spokesperson said.
"When incidents of this nature occur, principals have immediate and expert support to manage the incident, including a focus on the response to violence and antisocial behaviour. We have a number of programs and resources to support the wellbeing and welfare of principals."
The Morning Edition newsletter is our guide to the day's most important and interesting stories, analysis and insights. Sign up here.