Wala: 'death Threat To Moose Wala's Dad' | Chandigarh News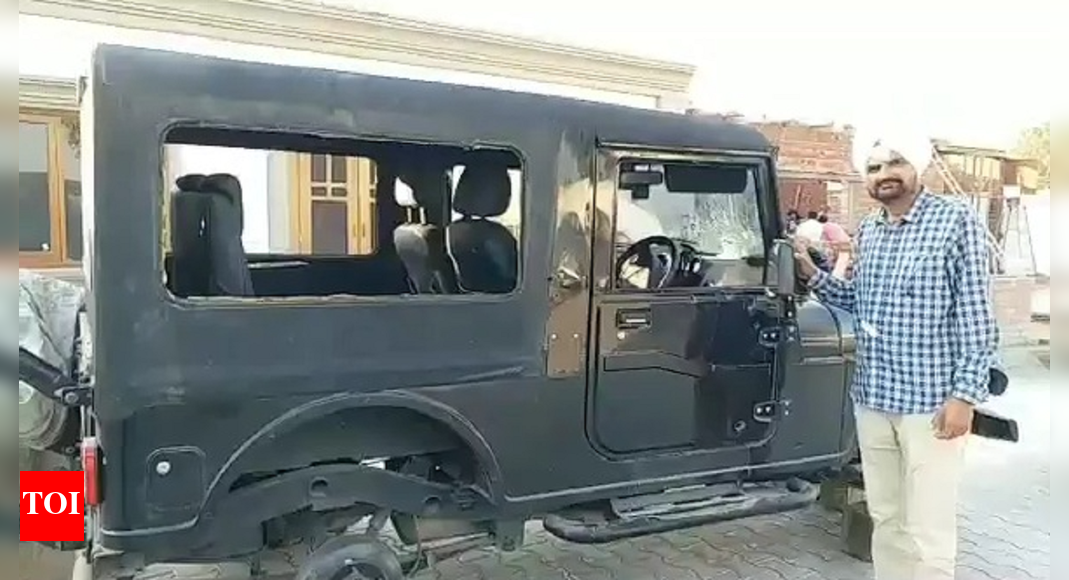 BATHINDA: Slain singer Sidhu Moose Wala's father, Balkaur Singh, is learnt to have gotten death threats on email. The family, it has been learnt, has been warned against naming gangsters like Lawrence Bishnoi. It is also learnt that actor Salman Khan too has been named in the threat.
Police are said to be in know of the matter and are learnt to have identified that the email originated from Rajasthan. Police, however, are mum over the threat and not coming forth to deny or accept the threat. In July 2022 too, Balkaur had got threats on Instagram and through messages on WhatsApp from numbers abroad. As per reports, a fan of Moose Wala had received a message on his Instagram account in which the sender had said that the "next number is of bapu (father)", so he should save him. Balkaur has been speaking against gangsters after his son was killed on May 29 last year.
Earlier, while confirming previous threats, Balkaur had said he will not back out as his aim was to get
justice
for his son.