WhatsApp to offer users more control over its privacy policies: What it means for users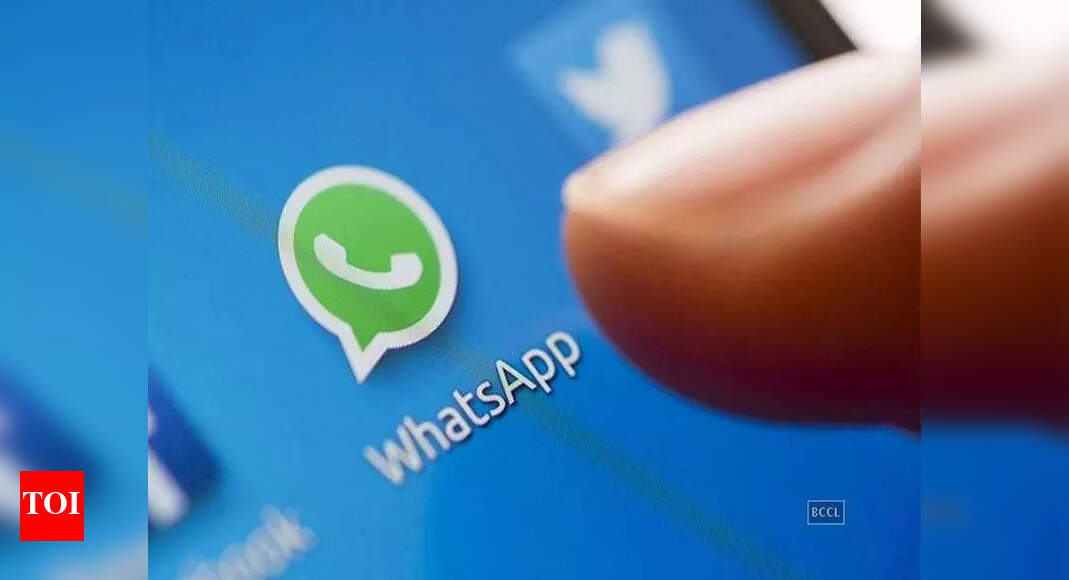 Meta-owned popular instant messaging platform WhatsApp introduced some changes to its privacy policies in early 2021 which sparked controversies. The messaging service has now come to an agreement with the European Union regarding these changes. WhatsApp has now reportedly decided to make it easier for users to reject updates to its terms of service. According to a report by Reuters, the messaging platform has discussed the issue with the European Commission and EU consumer protection regulators before making such a decision.
How WhatsApp will offer users more privacy controls
The European Commission has said that the Meta-owned messaging platform will also "clearly explain" before rejecting those terms and limiting the use of services. Whatsapp users can also dismiss notifications related to these updates and can even delay reviewing those updates. WhatsApp has also confirmed that it will not be sharing personal data with other Meta platforms (like Facebook) or any other third parties for advertising.
WhatsApp's 2021 controversy
As part of its new privacy policy, WhatsApp asked users to share data like connection info and transactions with other Meta brands like Facebook in 2021. Users criticised the messaging platform for sharing messages and calls with Facebook. This policy prompted users to migrate to other rival secure messaging services like Signal and Telegram.
WhatsApp tried to reassure users that the company couldn't access the end-to-end encrypted conversations. However, the backlash forced the company to pause the policy rollout. Later, when it tried to reintroduce the new policy, the company added clarifications while warning that the service will gradually stop working unless these terms were met by the users.
In January 2022, the European Commission got involved and responded to the unfair practice allegations brought on WhatsApp. The regulatory body asked the messaging service to better explain its methods of utilising people's data. In June 2022, the Commission also asked WhatsApp to explain its business model and whether it made profits from gathering personal data.
The Commission's Consumer Protection Cooperation Network is planning to "actively monitor" WhatsApp's application of these promises in the upcoming policy updates. The European Commission has reportedly confirmed that any violations will prompt fines and other penalties. Meta is yet to comment on this situation.
WhatsApp is not the only platform that is being scrutinised by the regulatory body. The Commission claims that it's actively looking for "dark patterns," or attempts to unfairly push users into accepting subscriptions, policy changes or other unwanted features.