WhatsApp to soon roll out new chat attachment menu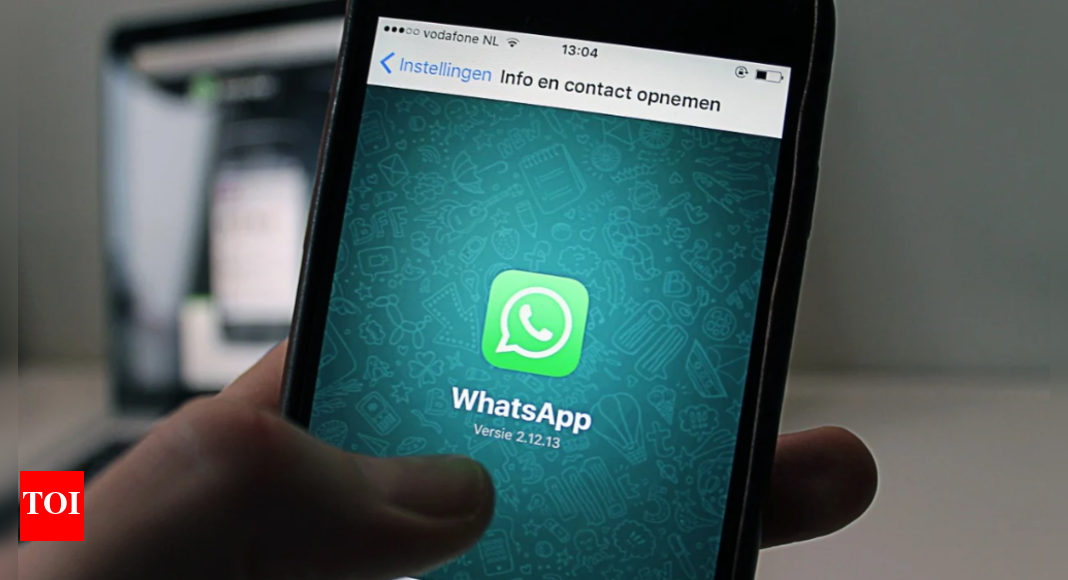 WhatsApp recently rolled out a new feature for iOS users which enables them to add voice notes in WhatsApp Status. Now a new report has surfaced online suggesting that the Meta-owned platform is working on a redesigned chat attachment menu for Android users.
As reported by WABetaInfo, the popular instant messaging app is working on a redesigned chat menu for Android users. The feature is presently available for Android beta testers and it comes with version number 2.23.6.17. WABetaInfo has also shared a screenshot of the upcoming feature.
"As you can see in this screenshot, it is easy to understand that WhatsApp is currently working on a redesigned chat attachment menu as it is different from the current interface. In our opinion, the new interface is definitely clearer and it offers a better user-friendly experience. In addition, we think the tweaked chat attachment menu will definitely help users navigate in such a menu in case more options will be added to this sheet in the future," the report by WABetaInfo noted.
The report further adds that the new chat attachment menu is under development and it will be released for all the users in the future update.
WhatsApp recently introduced voice notes in Status
WhatsApp recently introduced the ability to post voice notes as status updates for iOS users. With this new update, the WhatsApp users on iOS will now be able to record a voice status on the app. This feature will enable users to share a voice note as a status update. These voice notes can be shared only with a certain audience configured within the user's privacy settings.
The voice notes shared as status updates will also be end-to-end encrypted. This will ensure that only the contacts that users choose within their privacy settings will be able to access them. Just like images and videos, voice notes shared via status will also disappear after 24 hours.