Why Bank of Queensland dumped its successful chief executive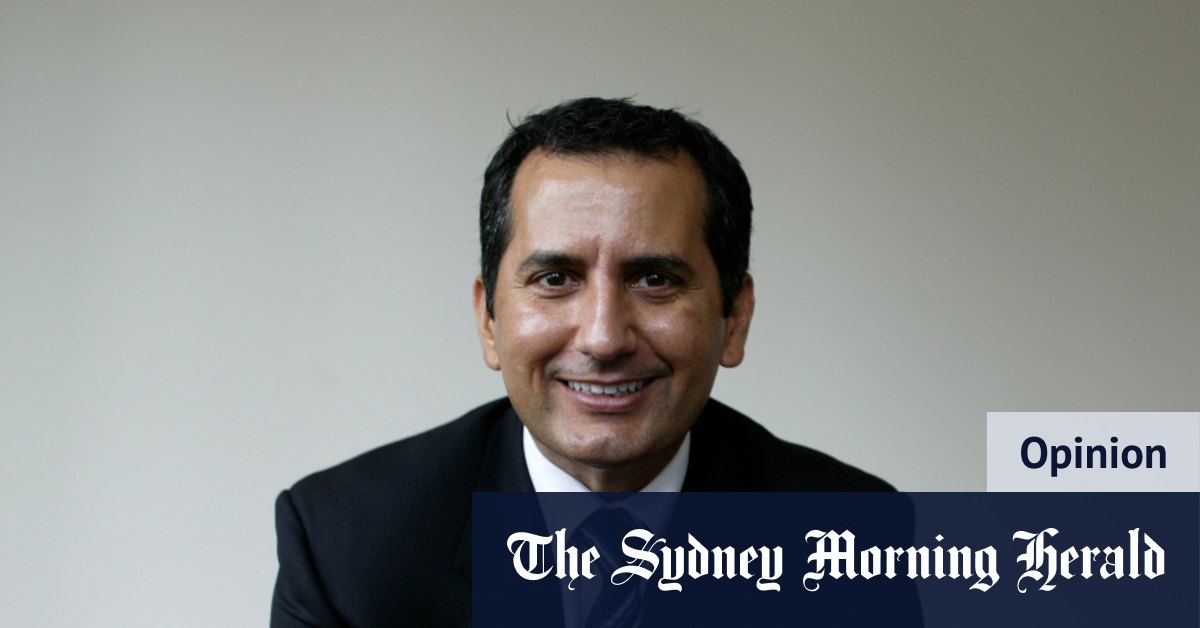 Frazis was an unconventional executive who polarised opinion. According to those who have worked with him, both at BOQ and in his earlier role running Westpac's retail bank, Frazis worked with an inner sanctum of favoured executives who reciprocated with unwavering loyalty.
Seemingly the board had been prepared to indulge Frazis' eccentricities because his quest to light a fire under the bank's growth strategy had shown signs of waking the sleepy regional bank and dragging its IT into the modern era.
Just how unconventional Frazis can be is illustrated by the legendary story (carried in the New Zealand Herald at the time) that while running the NZ subsidiary of Westpac in 2010, Frazis removed his shirt while dancing at its Christmas party to reveal a large red "W" painted on his chest.
Reading between the lines of BOQ's statement, there was divergent strategy – around the speed of growth and the need for fortification to deal with an environment that is becoming riskier for all banks.
At Westpac, Frazis was considered a volume junkie in his quest to increase the number of mortgages written and had been colloquially called the "discount king", referring to the sharp pricing he offered to attract customers.
Loading
BOQ seems to be focusing on resilience and consolidation rather than aggressive growth as part of a shifting of priorities. This, the bank says, requires a different set of chief executive skills.
But Allaway insists this should not have come as a bolt from the blue for Frazis who was told of the board's decision in a meeting on Sunday with the chairman. Allaway said they spoke daily, had a transparent relationship, and that Frazis was given clear expectations.
The chairman was also very clear that "Frazis was not dismissed for cause" and "it's all about what's best for the bank".
But Allaway is adamant that the bank's current financial position is fine – its capital and liquidity is strong.
This suggests that Frazis was not prepared to go along with the board's new and more conservative approach to growth or that he wasn't given that choice.
If the board thought there was a time bomb buried in BOQ accounts – problems with the integration of ME Bank that hadn't yet surfaced or problem loans not yet captured in delinquency statistics – it wasn't letting on.
Shareholders were clearly unimpressed by the board decision and marked the stock down more than 5 per cent on the news.
The Business Briefing newsletter delivers major stories, exclusive coverage and expert opinion. Sign up to get it every weekday morning.