Will revenge travel be enough to sell Virgin to Australian investors?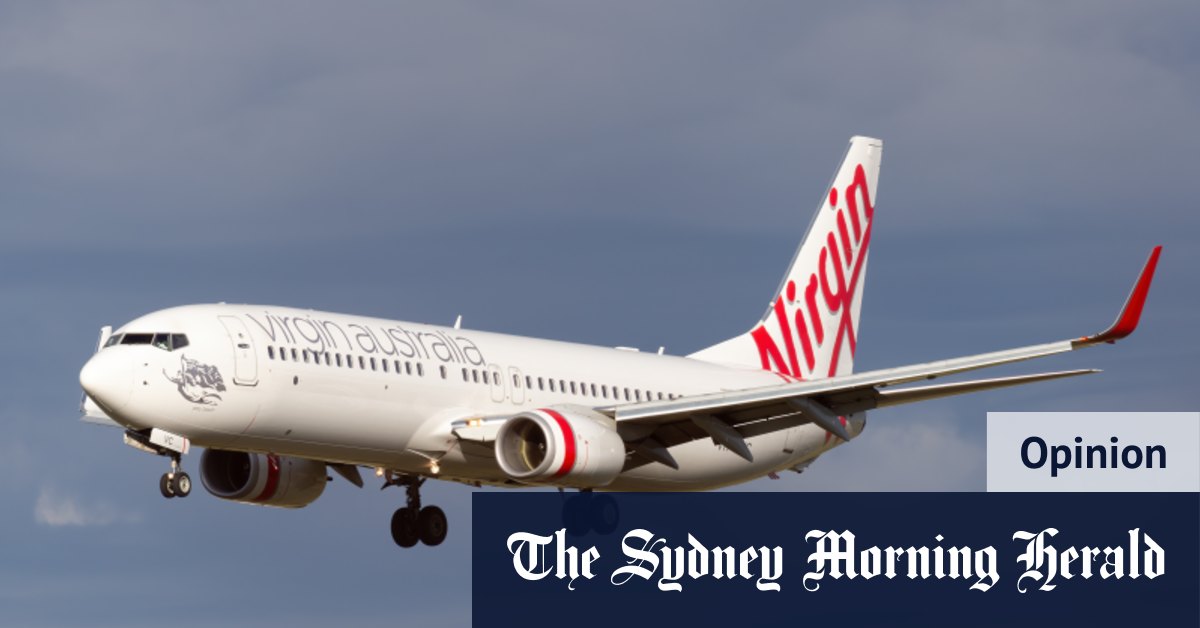 But that same note from Hrdlicka to staff also says there is "still more to do on the transformation journey". I could be wrong, but that sounds like code for the results can be improved.
That said, the private equity group owner Bain Capital will need to be a bit generous in its pricing to ensure that new investors have the chance to see their shares increase in price once they are trading.
Bain has already said it will keep a portion of the company – and how much is important. To retain say 20 per cent might spook potential investors, who will be wary that Bain hasn't kept enough financial skin in the game. But if Bain keeps more than 50 per cent, the liquidity of the stock might be compromised.
But the biggest issue, by far, is how Virgin is going to convince investors that this is not the top of the earnings cycle for airlines – that the post-COVID sugar hit is sustainable.
There is undoubtedly a lot of pent-up demand for air travel, but most of this applies to the overseas market. This is where capacity has not yet returned to pre-COVID levels, so fares are particularly elevated.
In recent days, several of the international carriers (from Asia and the US) that have been absent from Australian airports for a few years have stated they are set to return.
Flight Centre boss Graham "Skroo" Turner said on Tuesday he expects international travel fares to remain high for the remainder of the year, but they will then ease.
This works well for Virgin, which is predominantly a domestic carrier, because those that can't afford international travel will switch to travel within Australia.
Domestic flights are still relatively high because the two major airlines eased up on capacity last year to address the now infamous substandard service which saw high levels of flight cancellations, delays and lost bags.
But the affordability of air travel (domestic or international) will ultimately depend on how much money Australian consumers have in their wallets for discretionary purchases like travel.
The airlines are running the argument that consumers, when faced with a choice between buying goods or the experience of travel, will head to the airport rather than the shops.
Loading
The argument goes that people spent all that government stimulus and money saved during COVID to buy furniture, fix up their homes and update their cars and now want to travel.
But what about the people that will need to do more than cut back on wagyu and a nice shiraz?
The head of the Reserve Bank's economic analysis department Marion Kohler told a Senate cost of living committee on Wednesday that the bank estimated about $350 billion worth of loans would roll off super cheap fixed rates to substantially higher variable rates this year, after the RBA hiked rates from 0.1 per cent in April to 3.1 per cent by December and is widely anticipated to increase rates by another 25 basis points next week.
She said that rough calculations showed "the number (of households) is somewhere in the high 800,000 that you'd be looking at". That's a lot of travel budgets that will be affected.
The Business Briefing newsletter delivers major stories, exclusive coverage and expert opinion. Sign up to get it every weekday morning.