Woodside faces big questions in year ahead after strong 2022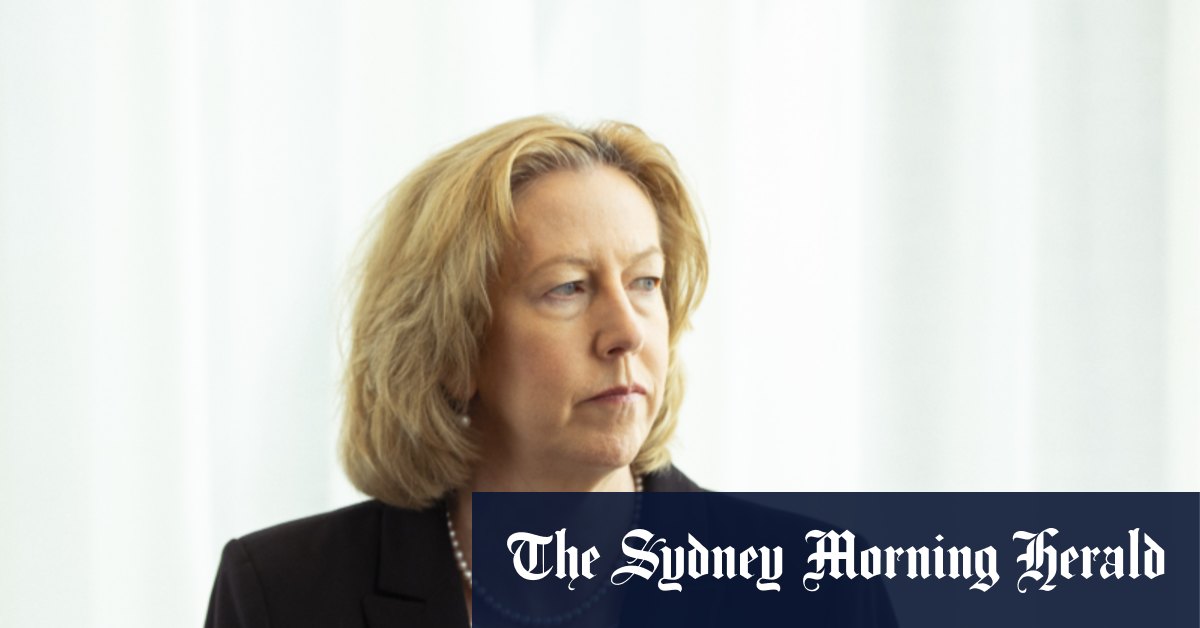 O'Neill also has her eye on how fast the Chinese economy restarts under its new open COVID policy.
"There are a lot of open questions actually about 2023," she said.
Two of those are closer to home: federal government intervention in the East Coast gas market and whether the approvals it seeks to develop the Scarborough will open be to challenge.
Woodside's statement to the ASX made no mention of whether it would recommence offering new supply on the East Coast. Both Woodside and Shell shuttered their marketing efforts in December in protest at the federal government's efforts to rein in gas prices, but Shell relented on Monday.
In the second full quarter it has owned 50 per cent of the ExxonMobil-operated Bass Strait operation Woodside's sales of gas were down 28 per cent due to planned offshore maintenance and the annual demand drop after winter.
The stark difference in Australia's two domestic gas markets was shown by what Woodside received for gas on each side of the country: $5.3 a gigajoule in WA and $14.2 on the East Coast where no gas is reserved for domestic use.
Loading
Woodside is also facing the growing risk that offshore construction to develop its Scarborough gas field could be stopped even after plans are accepted by the offshore environment regulator NOPSEMA.
Santos was forced to suspend drilling its Barossa field last year after losing a Federal Court case over whether it properly consulted Indigenous groups.
This week the regulator revealed installation of a pipeline for Barossa was stopped just weeks before it was due to commence as Santos had to check it would not disturb seabed sites of significance to the Indigenous people of the Tiwi Islands.
Woodside spent $US1.77 billion on the Scarborough to Pluto gas export project in 2022.
"The combined projects are now one-quarter of the way to completion and are on track for targeted first LNG cargo in 2026," O'Neill said.
Credit Suisse energy analyst Saul Kavonic said Woodside will have more time to adjust to the threat of challenges to its project than Santos had for Barossa.
"The environmental activist litigation is creating uncertainty and backlogs for all environment plans which raises the project risk profile and can start to eat into economics, which is part of the activists' goal to deter investment in Australian gas more broadly," he said.
Late this year Woodside should start producing oil from its Sangomar project which is 77 per cent complete.
"In Senegal, subsea installation and development drilling has progressed well, with seven of the planned 23 wells now completed," O'Neill said.
Production guidance for 2023 is unchanged at 180 to 190 million boe.
Woodside shares were down one per cent to $37.35 a share in late trading on Wednesday.