Your weekly horoscope: August 7-14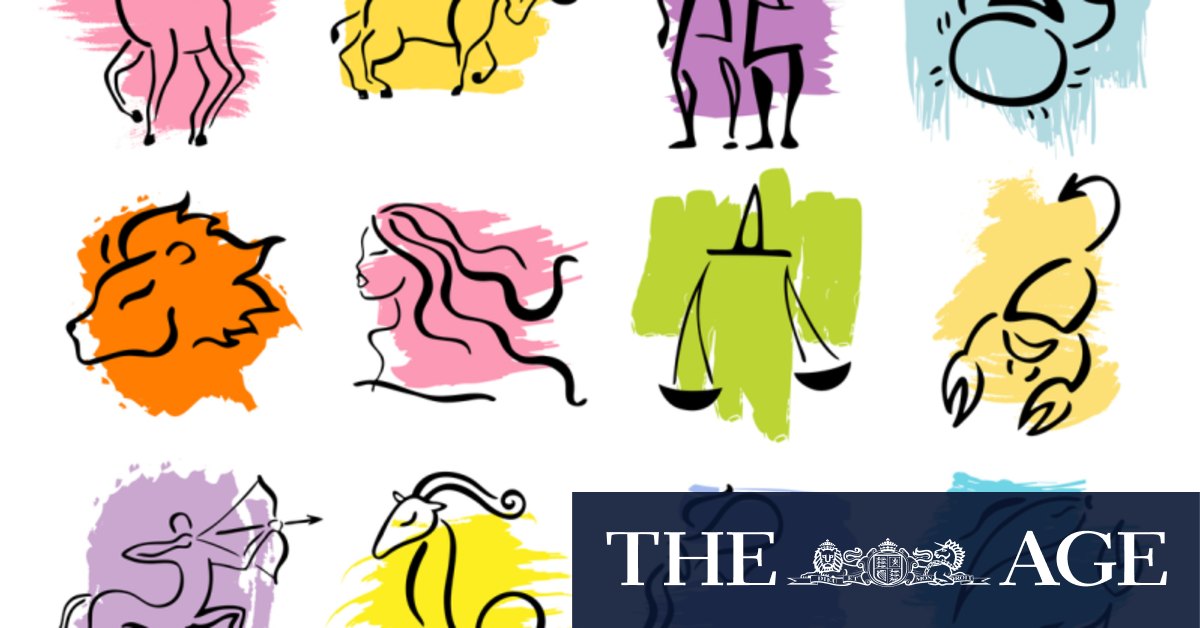 Aries
March 21- April 19
Hobbies, laughter and indulging your senses will be your focus this week, thanks to the full moon visiting your area of the pleasure principle. This sector is also about romance and passion, so devote more time to pleasing yourself and your partner.
Taurus
April 20-May 20
The stars are fostering a wonderful mix of pragmatism and creativity. You'll not only have more energy and clarity but also a very strong work ethic and will to succeed. Couple all this with inspiring ideas and the world is your oyster.
Gemini
May 21-June 21
If you've been holding your breath over the outcome of a situation, Friday's full moon in your communication sector sets a pleasing, or at least progressive, tone for the week. It's time to get a heavy burden off your chest.
Cancer
June 22-July 22
You are in a wonderful position to negotiate and haggle. The key to success is silence: the less you say, the better. Let the other party talk and reveal their cards while you keep yours close to your chest.
Make the most of your health, relationships, fitness and nutrition with our Live Well newsletter. Get it in your inbox every Monday.